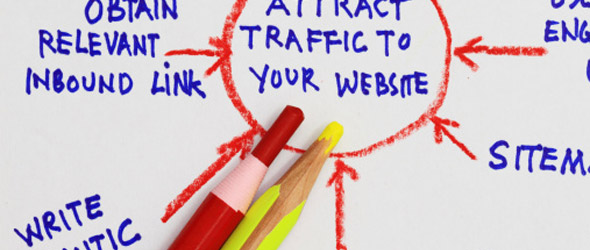 We've written before about better ways to keep track of your SEO company, and we've even show how to track your conversions using Google Analytics, but this post goes a bit beyond.

Our good friend Emma-Julie Fox writes for Pitstop Media Inc, a top rated Vancouver SEO company that provides services to businesses across North America. Emma will go over fundamental questions to ask your prospective professionals and what they really mean.
Enter EMMA
Finding an SEO company that will bring your website to the heights of success can be difficult. The question is how do you determine if a company you're thinking of hiring is merely good enough, or really the best one for you?
There are recurring questions when people hire a firm to do their SEO work:
Is the firm's service expensive?
What are the previous accomplishments of the firm?
How long have they been in the SEO business?
What can they do for your website? What are their skill sets?
In all fairness, the cost of the firm's services should not be the first item in your criteria list. Yes it is an important consideration, but this is after all an investment. You need to put your money where it will be the most fruitful.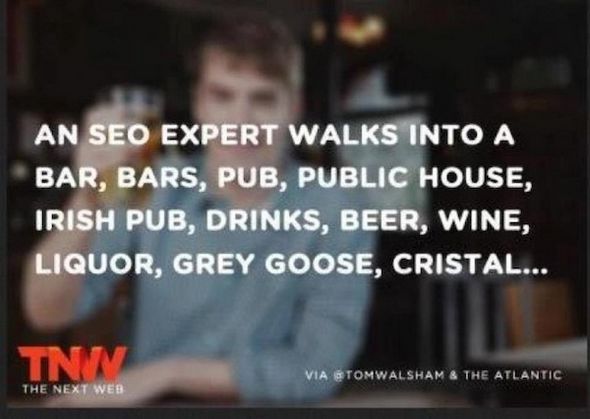 Shop for Firms
The first thing that must be done is to do some "window shopping." This takes care of your more superficial qualifications, like the number of years the company has been in the SEO business, do they understand your needs, how available responsive are they, etc.
Don't be easily swayed by hundred-percent guarantees from "the best" firms and SEO packages promising instant results. The truth is no one can truly guarantee the success of SEO campaigns, and a reliable professional will work diligently to give you realistic expectations.
Know What Needs to be Done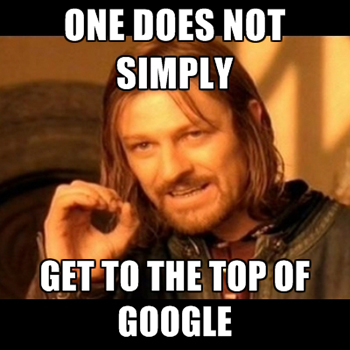 Even if you're not an SEO expert yourself, you should still have at least a basic idea on what needs to be done for your website. How else will you be able to judge whether or not the firm you end up hiring is truly doing a good job? You should know what you want to happen and you should have long-term goals with which to challenge the SEO firms you are considering to hire.
What Questions Should You Ask?
The next part is crucial. You'll basically have to cross out firms in your list as you delve deeper about how each company works, how they operate, how good they are at their job, among other things. It is crucial to ask SEO firms questions that will delve into what it is they can do for your website if ever you do end up hiring them to optimize it. Here are several questions that should come to mind:
What are the methods commonly used by the firm for link building?
Are they conscious and mindful about the restrictions and limitations imposed by Google Panda and Penguin?
Can they also provide you with content?
Do they have website designers on board?
What reports will they provide and what will they monitor?
Will they need additional paid tools that you'll have to pay for?
Will they be able to utilize the assets you already have (ex: a blog, social media accounts)?
Who will be the people behind these tasks?
All these questions basically answer three things: (1) what the SEO firm will do for SEO, (2) how they are going to do it, and (3) exactly who will do it.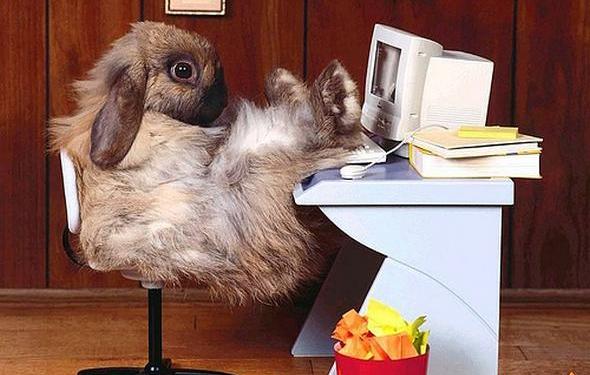 This is why while you're interviewing prospective SEO firms and checking their profiles and previous projects, you also need to evaluate the potential of the firm to perform the following:
Maintain a smooth and open flow of communication between you and its SEO team.
Adjust to Google's algorithm changes and updates.
Ability to understand and interpret Analytics in depth.
Present organized, honest, and timely progress reports.
Turn over output promptly and achieve goals within the targeted time frame.
Even after you've decided, it's best to opt for a short-term agreement (usually, 90-120 days). That gives you time to measure not just their effectiveness, but their responsiveness and understanding of your industry.
If you would like to invite the author to pitstop (ha! Funny, no?) for a guest post on your blog please contact www.pitstopmedia.com